St. Vincent de Paul
Corpus Christi Conference
"Together we're making a difference"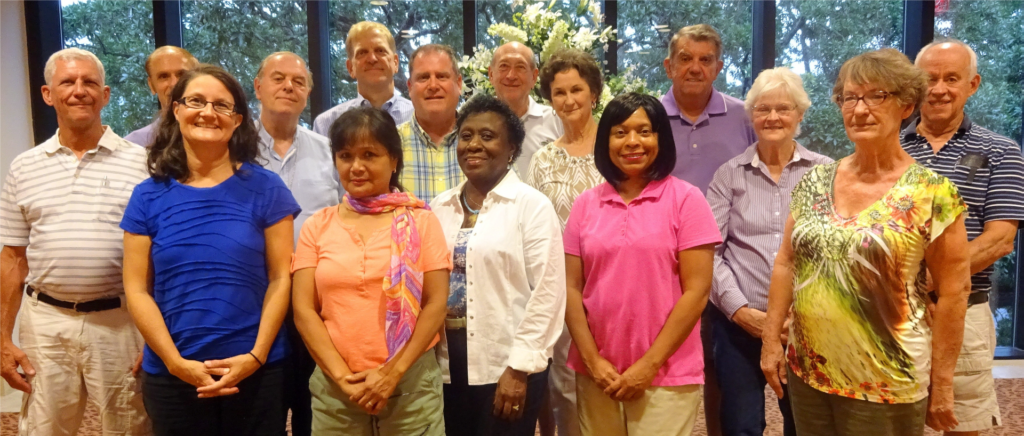 THANK YOU
to our Corpus Christi family!
We are very appreciative of the support you provide in our mission of service to the poor. Your donations of food, clothing, and financial support enable us to offer hope to those in difficulty. Your conference is made-up of an all volunteer membership, dedicated to ensuring the resources are managed properly, while providing confidentiality, respect and sensitivity to those served.
---
Consider joining the Society of St. Vincent de Paul by attending a meeting. We meet on the second floor at 6:30 p.m. in the parish Community Center Conference room on the first and third Wednesday each month.
---
"We are parishioners joined together in spirit and friendship to offer person-to-person service to those in need and who are suffering within our community"
"We are called "Vincentians" following in the tradition of our founder, Blessed Frederic Ozanam and patron, St. Vincent de Paul, serving as witnesses of God's love and making no distinction in those we serve."